The Web Server (IIS) role in Windows Server 2012 provides a secure, easy-to-manage, modular and extensible platform for reliably hosting websites, services, and applications. With IIS 8 you can share information with users on the Internet, an intranet, or an extranet. IIS 8 is a unified web platform that integrates IIS, ASP.NET, FTP services, PHP, and Windows Communication Foundation (WCF).
Reference: https://technet.microsoft.com/en-us/library/hh831725(v=ws.11).aspx
In this post, we'll see how to install IIS (Internet Information Services) on a windows server 2012 machine, with related to SCOM 2012.
Open the Server manager and click "Add Roles and Features" under the manage category: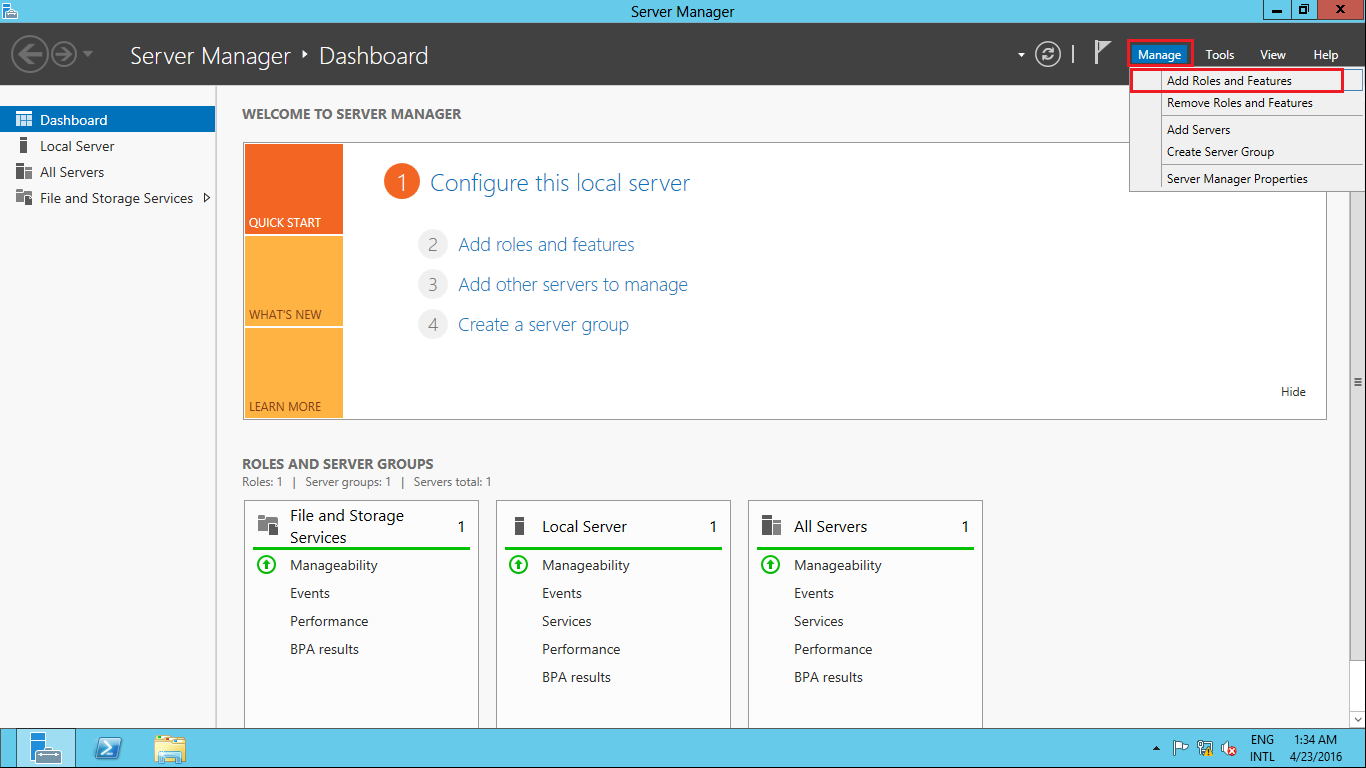 Click next until you reach Server Roles tab: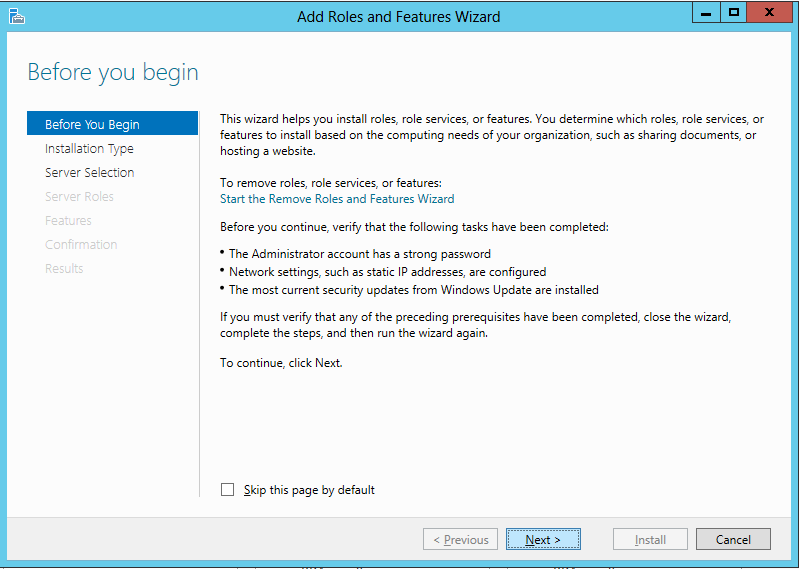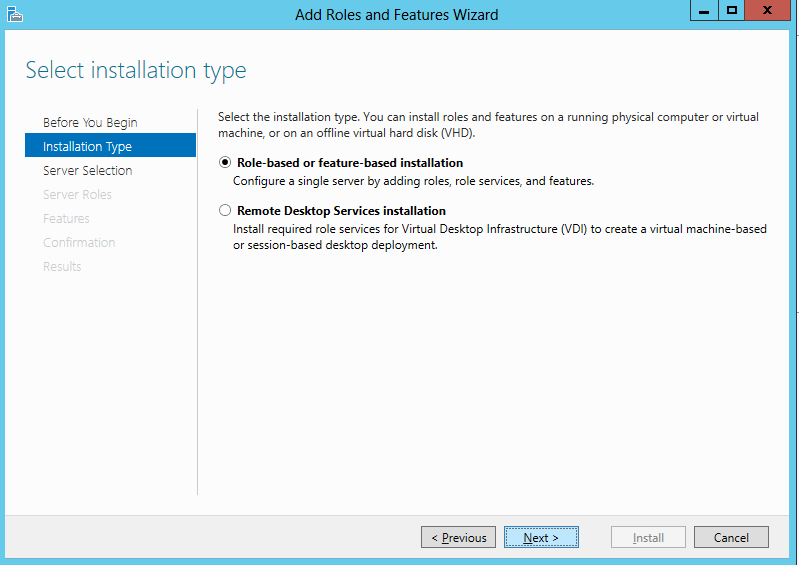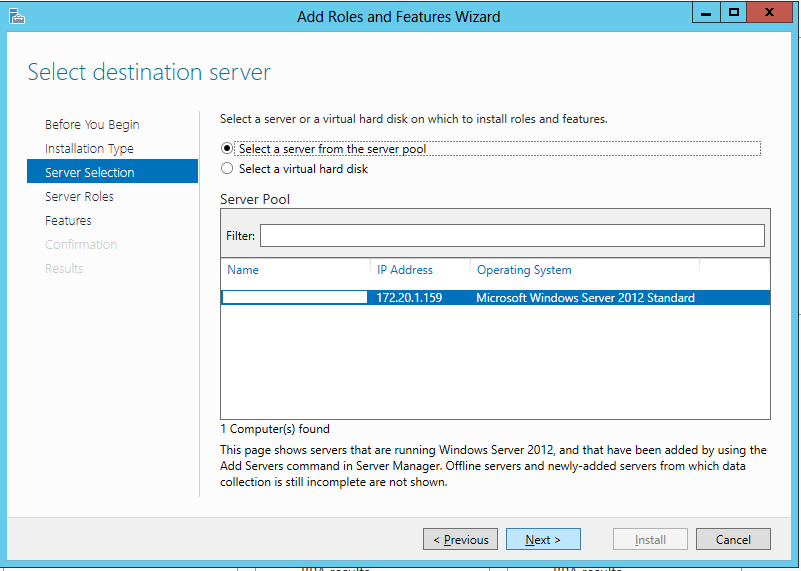 Under Server Roles tab, Select Web Server (IIS) check box: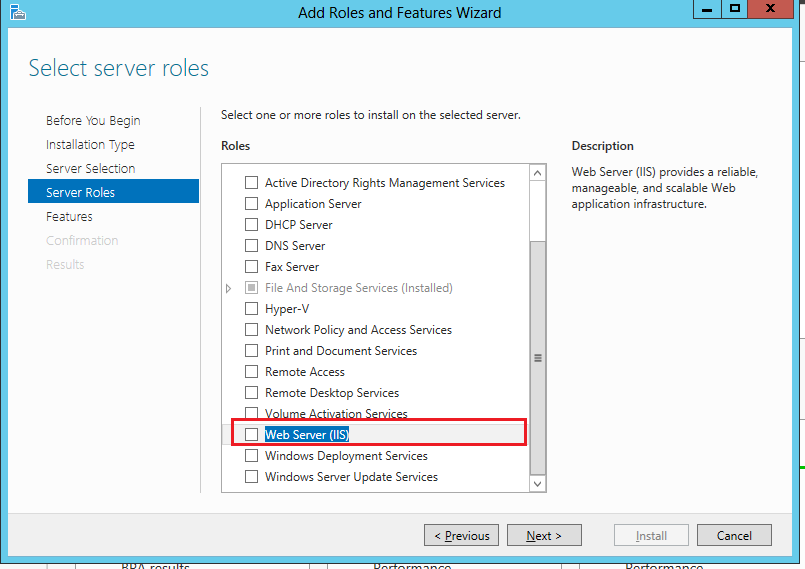 Then Add relevant features that are required for Web Server (IIS) :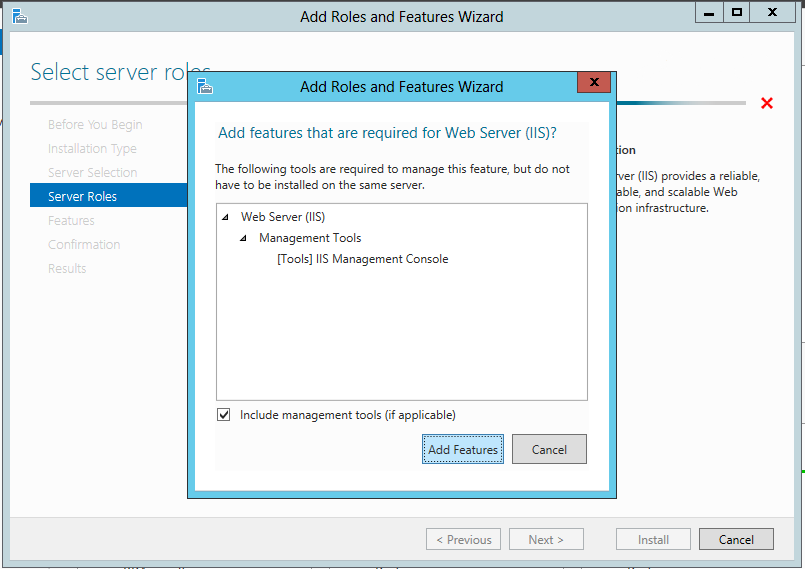 Skip the Features tab by clicking Next: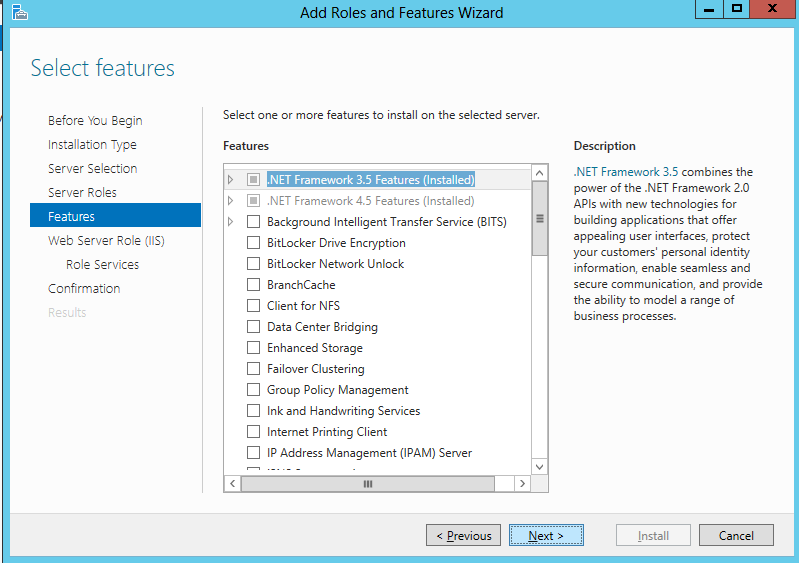 Click Next: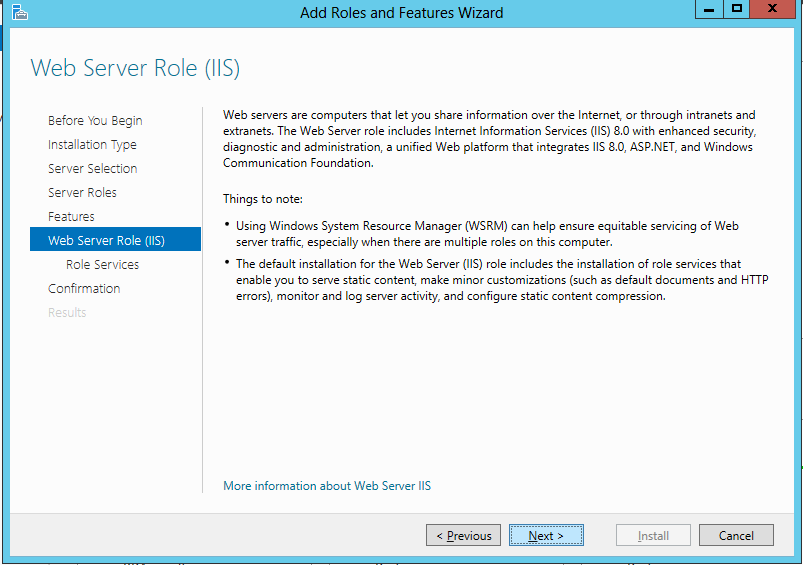 Select the following IIS Role Services and click on Next.
Common HTTP Features:
Static Content
Default Document
Directory Browsing
HTTP Errors
Health and Diagnostics:
HTTP Logging
Request Monitor
Performance:
Static Content Compression
Security:
Request Filtering
Windows Authentication
Application Development:
.NET Extensibility 3.5
.NET Extensibility 4.5
ASP.NET 3.5
ASP.NET 4.5
ISAPI Extensions
ISAPI Filters
Management Tools:
IIS Management Console
IIS 6 ManagementCompatibility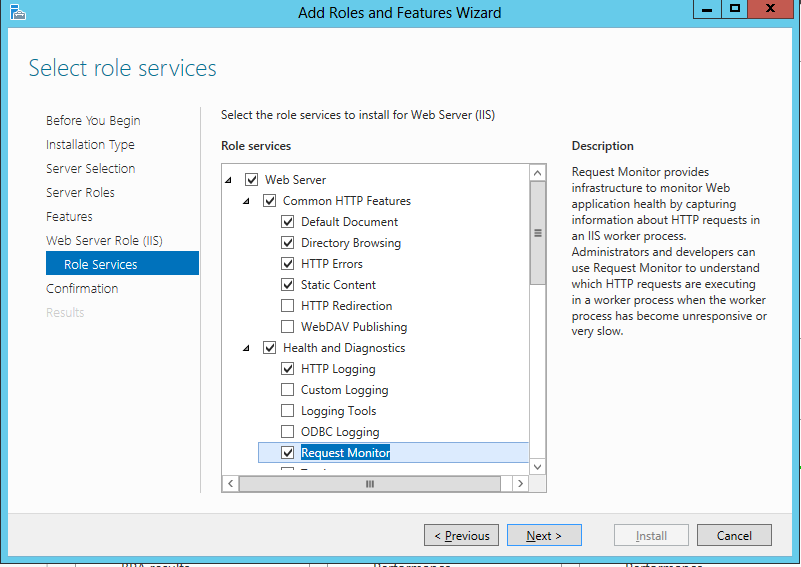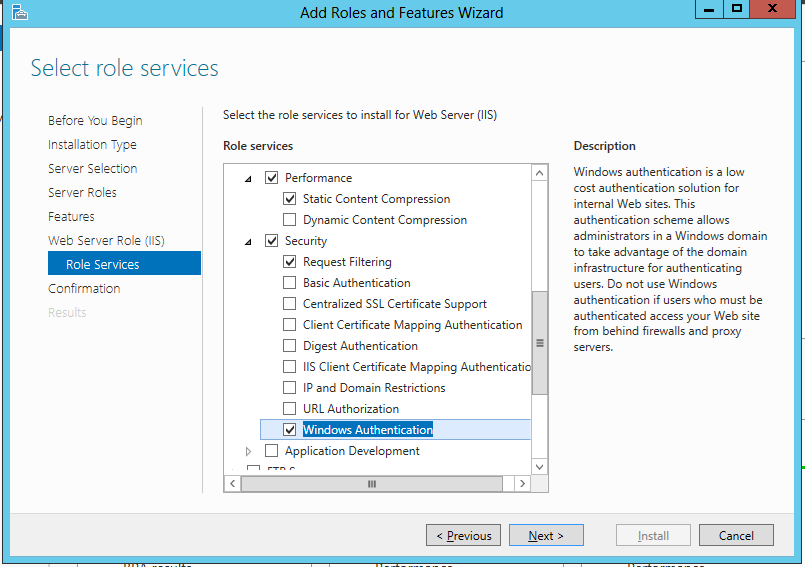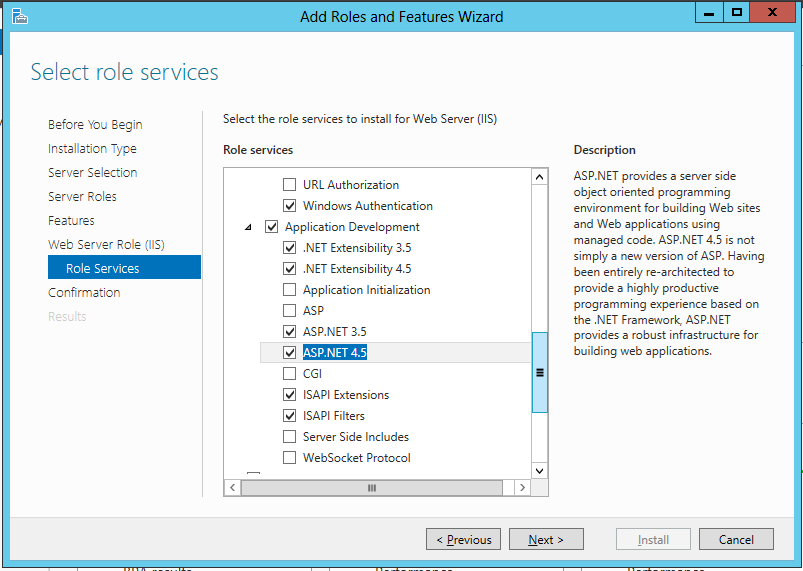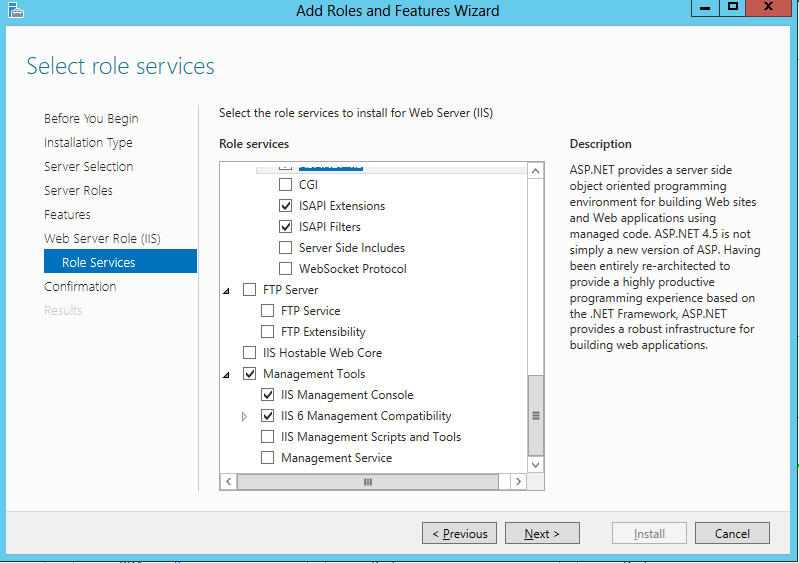 Check "Restart the destination server if required" check box (if needed) & click Install.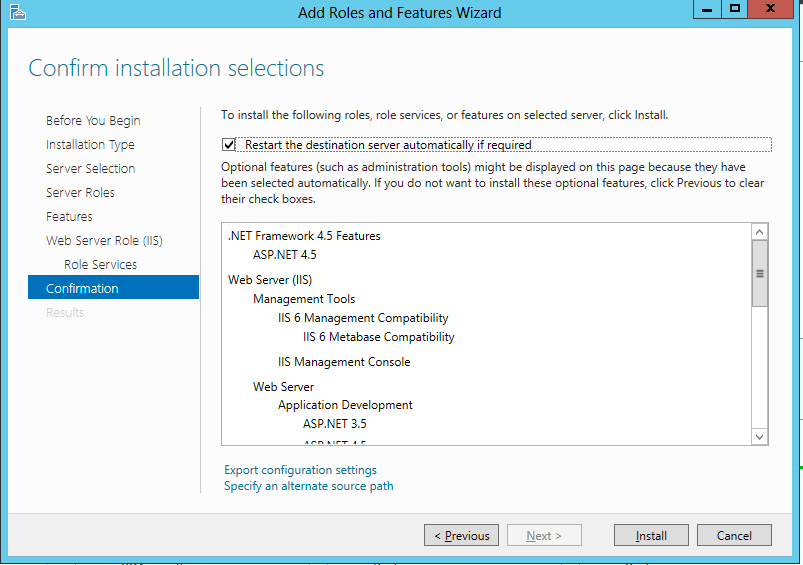 After installation process is done, you can go back to the Server Manager, Select Internet Information Services (IIS) Manager from the Manage menu and start to configure it.